ARENA ADVANCED PROGRAM IN VISUAL & ENTERTAINMENT ARTS
(240 Hours)
+
2 Year Programs
Two-year Diplomas in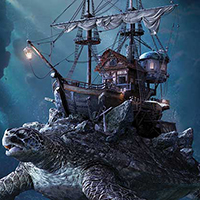 Diploma in ADVANCED 3D ANIMATION
Animation brings characters to life. Our Advanced 3D Animation Diploma program provides you with a comprehensive 3D animation skillset. It will allow you to confidently enter production-ready roles in the fast-growing film and television industries, encompassing live action and full CG Animation productions.
Career Opportunities
3D Animator
Character Animator
Rigger
Colour Key Artist
Lighting Artist
Modeler
Storyboard Artist
Environment Artist
Surfacing Artist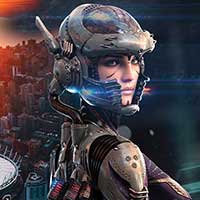 Diploma in ADVANCED VISUAL EFFECTS (VFX)
The most well-designed and crafted Visual Effects shots bring your imagination and the impossible to life. They take you to unbelievable places through a seamless journey of dazzling effects. Visual Effects such as fire, water, destruction, green screens, CG models and animation transport the viewer to another world altogether.
Career Opportunities
FX Artist
Compositor
Modeler
Lighter
Modeler
Texture Artist
Matchmove Artist
3D Generalist
PLACEMENT COMPANIES

STUDY IN ARENA
SETTLE IN CANADA
GET TRAINED. GET HIRED.
Get ready for an exciting career in Animation, VFX, Gaming, Web Designing, Graphics Designing, Broadcast, Digital Advertising & Design or Multimedia.